Pedagogical Theatre © 2009
We shall be examining methods that relate to bleeding as a sense of loss and gain.
1. An emotional surge in bleeding dry or bleeding inspiration.
2. A haemorrhage that invigorates the senses
3. A new line of sense in emotional pathways.
4. An understanding of the synapses in connection of constructional crossovers.
5. Bleeding itself refers to the effort in breaking through boundaries.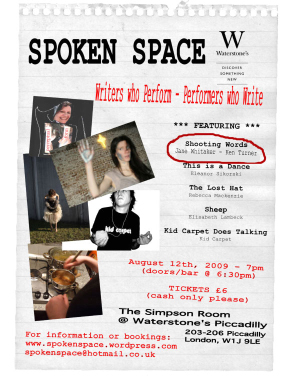 please contact us for further information and orders for DVD of performance.